ASIA'S MOST ACTIONABLE MICROBIOME TEST
Unlock the missing link to better health.
The AMILI Gut Microbiome Test reveals new insights about your gut and provides you with personalised Asian-friendly diet and lifestyle recommendations to help you achieve your health goals.
WHY IT BENEFITS YOU
Good health starts with gut health
Set and track your progress every 3 to 6 months to see where you're at! Unlike your DNA, your gut microbiome is constantly evolving based on what you eat and how you live including exercise and sleep. AMILI gives you the insights that can help you eat your way to optimal health.
BACKED BY SCIENCE
Designed to help achieve a healthier you.
The science has become increasingly clear that microorganisms in your gut play significant roles in many aspects of your health - from your liver to your heart!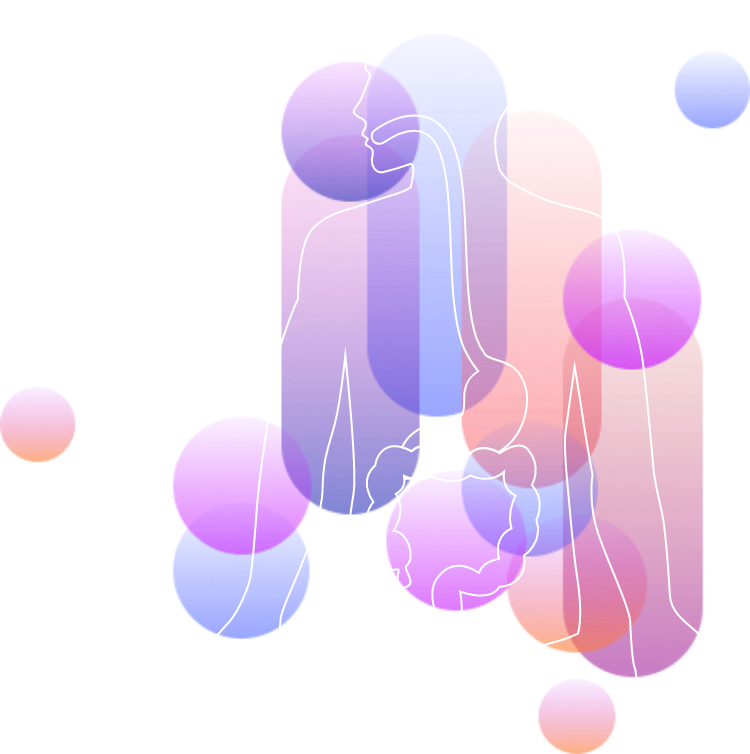 Asian Microbiome Library (AMILI) is Southeast Asia's first and only precision gut microbiome company. Our aim is to advance microbiome research, to address unmet and critical needs in healthcare and impact millions of lives across Asia.
Cordlife Group Limited is the partner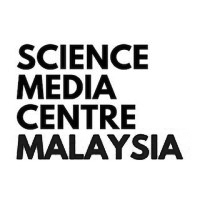 Please be reminded that AMILI is not a diagnostic evaluation. It is an informational wellness and lifestyle test. You should always seek the advice of your healthcare provider with any questions you have regarding diagnosis, cure, treatment, mitigation, or prevention of any disease or medical condition/impairment, and on the status of your health.

Cordlife Technologies Pte Ltd ("Cordlife"), a wholly owned subsidiary of Cordlife Group Limited ("CGL"), treats all information provided in the purchase and registration ("Collected Data") of AMILI as confidential and in accordance with the relevant laws of Singapore. To the extent necessary for performing the AMILI Gut Health Test ("Service"), the Collected Data will be transferred to the partner, AMILI providing the Service. Otherwise, the Collected Data will not be transferred to any other third party without your prior consent, unless required by any competent court or judicial, governmental or regulatory body or pursuant to any relevant law or regulation.