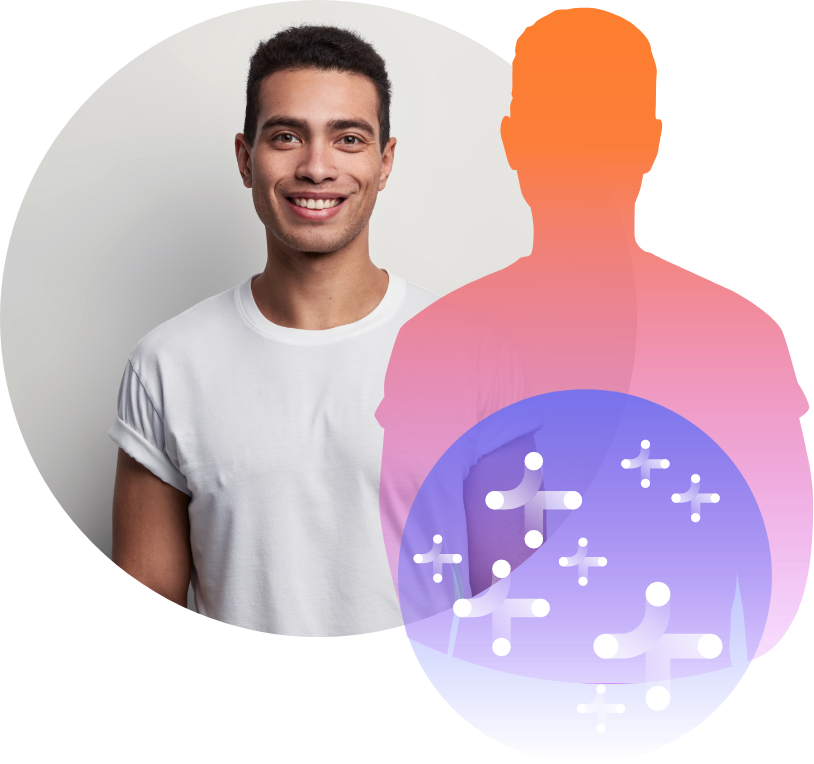 The science behind AMILI
A person's microbiome is the entire collection of microbes – bacteria, viruses, protozoa and fungi – living in and on the body. The gut microbiome refers to large diversity of microbes that line our intestines. It is often referred to as the 'forgotton organ' and can weigh up to 2kg (even heavier than your brain!). The gut microbiome plays a vital role in digestion and overall health and wellness.
IMPORTANCE OF THE GUT MICROBIOME
The gut microbiome and our bodies share a symbiotic and mutualistic relationship with one another. We are reliant on each other and we mutually benefit each other. The gut microbiome helps to digest starches that are indigestible by our gut, and in doing so, produces short-chain fatty acids that are crucial for strengthening the intestinal lining. The gut microbiome also communicates with the brain via the 'brain-gut axis' and produces neurotransmitters that affect our moods, feelings and brain function.
An imbalance in our gut microbiome (or the proportions of bacterial levels) can lead to the increased absorption of amino acids, fatty acids or even toxins that trigger inflammations in the gut, and may even lead to chronic conditions if left untreated.
Your gut microbiome is dynamic
Changes in the microbiome can be tracked as early as 30 days after a sustained change in lifestyle and diet. Your gut microbiome responds to the food you eat because just as much as your food fuels you, your food fuels your gut microbes.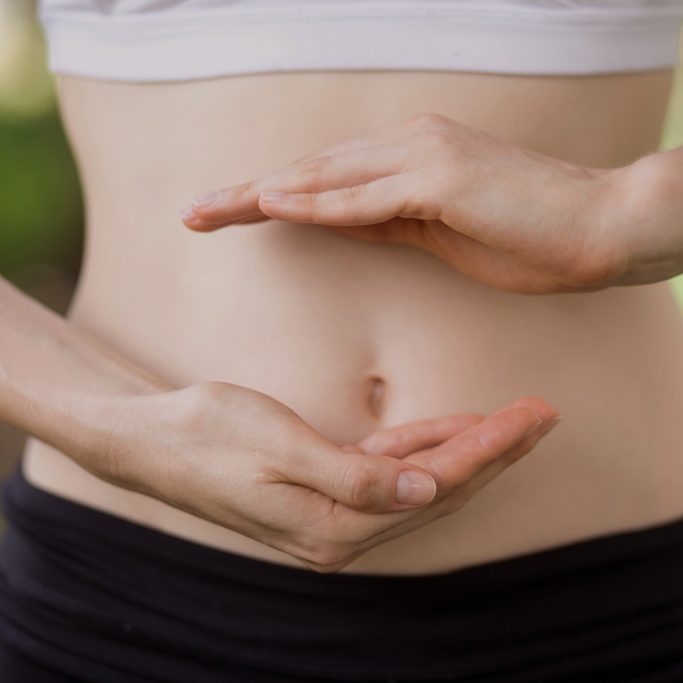 BACKED BY SCIENCE
Our partner, AMILI (Asian Microbiome Library) is the first microbiome company to use a unique Southeast Asian microbiome database and combines the knowledge of dieticians, scientists and doctors to create a distinctly Asian gut health program.
16s rRNA sequencing
In 16s rRNA sequencing, a targeted region (V3-V4) of the RNA in the small subunit of the bacterial ribosome is being sequenced. We also do our own in-house whole genome shotgun sequencing, which is the sequencing of microbe DNA – apart from bacteria, this includes viruses, fungi and other microbes.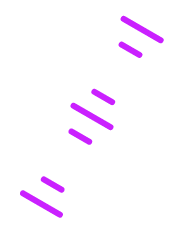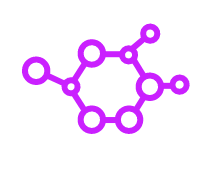 Bioinformatics for gut microbiome profiling
This involves the comparison of sequences with existing libraries of known sequences to identify known species of microbes. The pathways that bacteria take to produce certain chemicals and metabolites that interact with our body to affect our health are also identified through our bioinformatics pipelines.
Distinguished Medical Advisors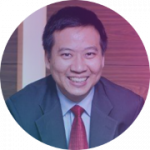 Associate Professor Jeremy Lim is the founder of AMILI (Asian Microbiome Library), the first gut microbiome bank in Singapore and Southeast Asia.
AMILI's mission is to advance human health through microbiome science and we work with clinicians, researchers and patient groups to make microbiome accessible for patient care and research. Prior to AMILI, Jeremy founded global consultancy Oliver Wyman's Asia healthcare consulting practice in 2012. He has held senior executive roles in both the public and private sectors in Asian healthcare including director of research in Singapore's largest healthcare system and Singapore CEO of a Pan-Asian private healthcare group. He continues to serve in the National University of Singapore as co-director of the global health program in the Saw Swee Hock School of Public Health.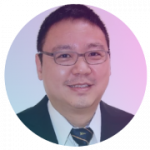 DR. DAVID ONG
A/Prof Ong is a co-founder of AMILI
He is also currently a Consultant Gastroenterologist at the Mount Elizabeth Medical Centre. Prior to his private practice, he was the Head of Gastroenterology and Hepatology at the National University Hospital (NUH).
A/Prof Ong founded the Inflammatory Bowel Disease (IBD) unit at NUH. He has given talks, interviews, and keynote addresses both locally and internationally on topics relating to gastroenterology. In addition to IBD, he also has a special interest in the gut microbiome, and performed the first Faecal Microbiota Transplant (FMT) in Singapore.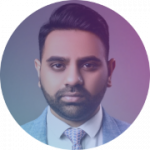 DR SAISHREYAS SUNDARAJOO
Clinical Affairs
Dr Saishreyas Sundarajoo is a medical doctor with prior experience in healthtech and consulting.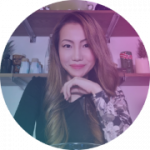 BIBI CHIA
Chief Dietitian Consultant
Bibi Chia is the Principal Dietitian at Raffles Medical Group, with vast experience in the public health, healthcare, and food industries. She is particularly interested in the prevention of nutrition-related non-communicable diseases, and has a strong social media presence building awareness of the importance of nutrition to overall health.
Please be reminded that AMILI is not a diagnostic evaluation. It is an informational wellness and lifestyle test. You should always seek the advice of your healthcare provider with any questions you have regarding diagnosis, cure, treatment, mitigation, or prevention of any disease or medical condition/impairment, and on the status of your health.

Cordlife Technologies Pte Ltd ("Cordlife"), a wholly owned subsidiary of Cordlife Group Limited ("CGL"), treats all information provided in the purchase and registration ("Collected Data") of AMILI as confidential and in accordance with the relevant laws of Singapore. To the extent necessary for performing the AMILI Gut Health Test ("Service"), the Collected Data will be transferred to the partner, AMILI providing the Service. Otherwise, the Collected Data will not be transferred to any other third party without your prior consent, unless required by any competent court or judicial, governmental or regulatory body or pursuant to any relevant law or regulation.