About Yuhan Care
No. 1 Korean Health and Lifestyle Company

Born From Nature, Proven By Science
INNOVATIVE HEALTH SOLUTION
With Yuhan Care's 97-year history in the pharmaceutical industry, they are constantly pushing the boundaries to create healthcare solutions that are in tune with nature. They are on a mission to uncover the health benefits of the natural resources, using science to validate their efficacy. From humble plants found in fields and forests to ancient traditional remedies, they meticulously study each and every natural resource in their library to unlock its potential as a functional ingredient for health.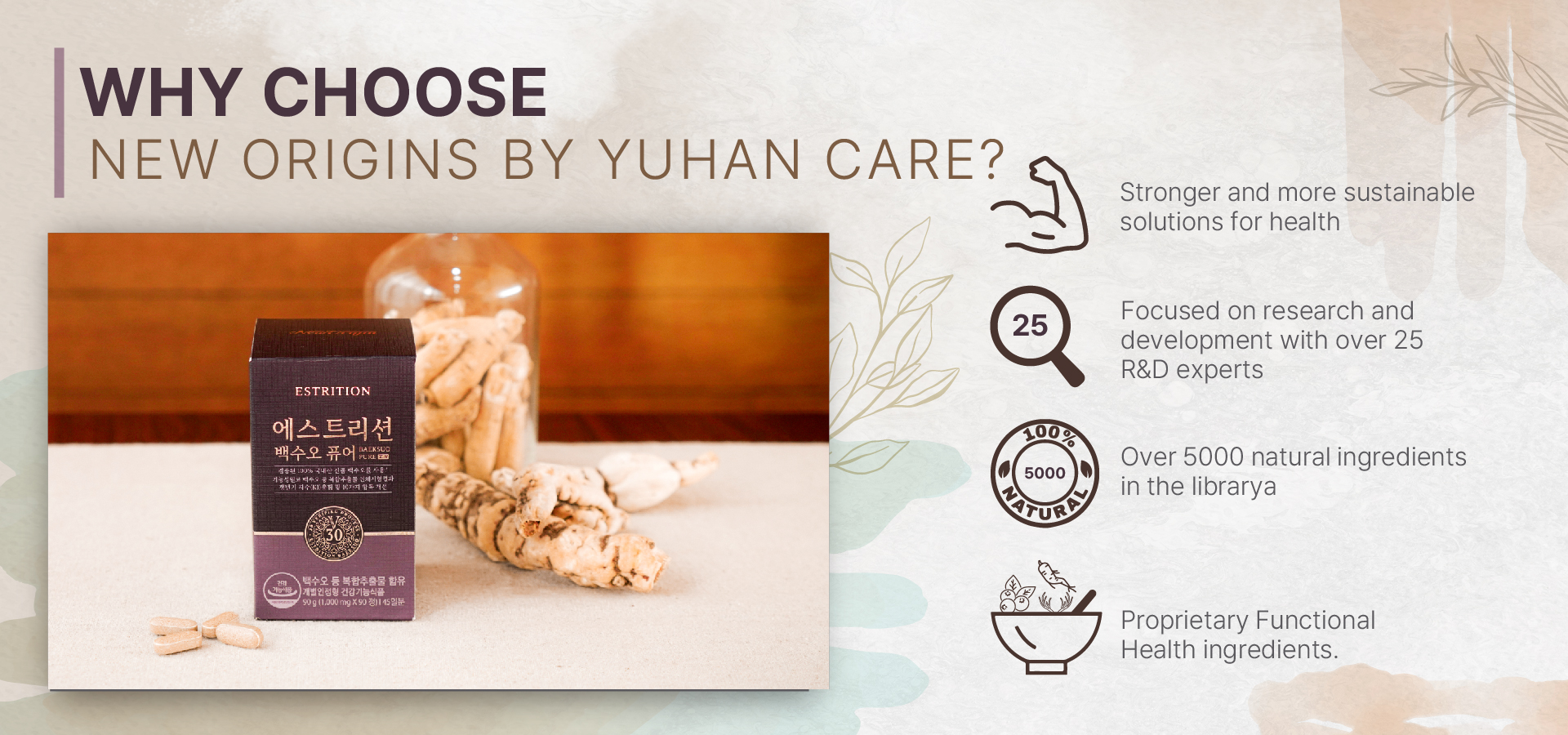 Whole Red Ginseng
Shop Now
Frequently Asked Questions
How to purchase Yuhan Care products on LIFE Sprouts by Cordlife website?
To place your order, please log in to the website and simply add your product to cart. When you are ready, you can check-out by paying online with credit card. If you have a promo code, please key in before checking out.
How long does it take for the products to reach me?
It will take around 2 – 3 working days on normal periods and around 4 – 5 working days during festive seasons.
What happens if I hold the cart?
The items will be kept in cart until you check out or when the item goes out of stock.
Where are the products from?
The products are originated from Korea, manufactured by No. 1 Korean Pharmaceutical Company, Yuhan Care.
What is the shelf-life of the products?
You can refer to the expiry date on the packaging.
If I did not receive your products some time after I placed an order, what should I do?
The products will be packed and shipped upon receiving the order. If you do not receive the order within the above stipulated time, please email lifesprouts@cordlife.com
Do you ship overseas?
Unfortunately, the products on this website can only be sold in Singapore. Please email lifesprouts@cordlife.com for overseas order.